Die neuesten Nachrichten von Gai Giacomo srl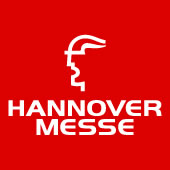 HANNOVER MESSE
We will participate in the Hannover Messe from April 17-21 2023.
You can find us in Hall 003 Stand G38
Come and visit us!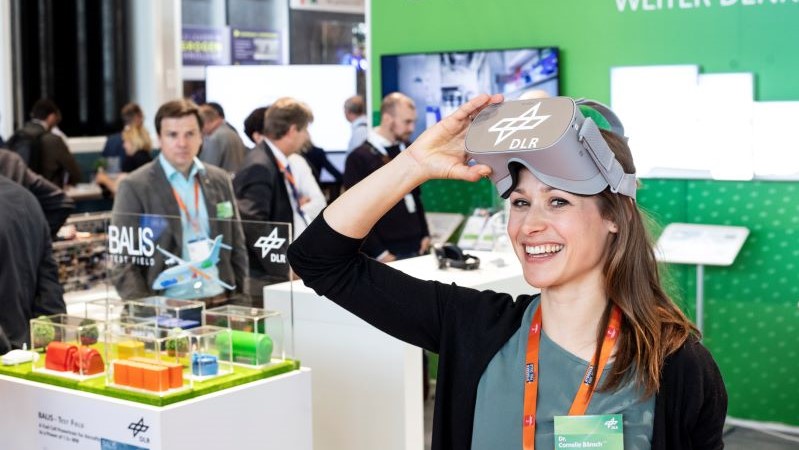 Wir werden an der Turning Show vom 16. bis 18. Februar 2023 in Bergamo teilnehmen.
Sie finden uns in Pavillon A Stand 171
Komm und besuche uns!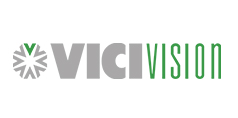 VICIVISION
Unser Unternehmen hat auch die Messsysteme Vici und Metrios übernommen. GAI-Videoreferenz für Vicivision-Produkte.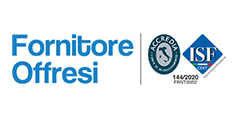 COVID19 INFORMATIONEN FÜR LIEFERANTEN
Informationen für den Zugang und den Aufenthalt an den Standorten Gai Giacomo srl und Gai Servizi d'impresa srl.